Find reseller
Here you can easily find our resellers.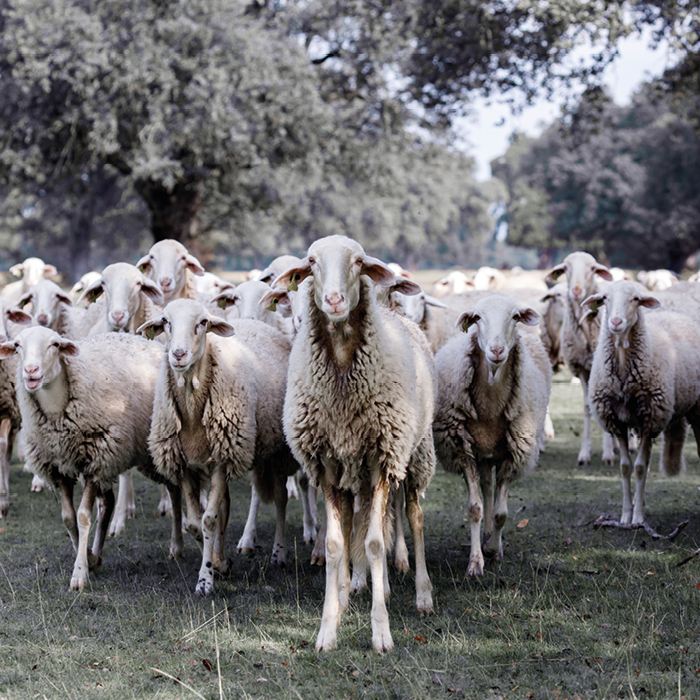 Skinnwille Home Collection
Skinnwille Home Collection offers soft classic furnishings such as sheepskin, pillows, rugs and rugs in both genuine leather and art materials. We have a long-term and close relationship with several of our suppliers. Both we and our suppliers work with sustainability and the work environment. Our products are available in a number of different colors, shapes and materials.